Product Database
Collaborative product data management allowing real time enrichment of the product catalogue with information from Vendors, Video Producers, Advertisers and Broadcasters, all under our supervision.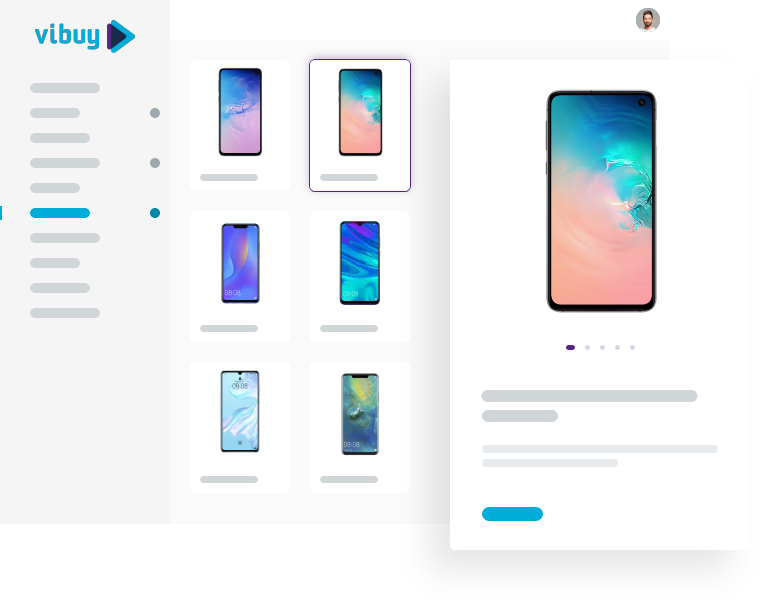 Easy Product Management
Manage product database easily with clean ui and track changes across platforms.
Multiple Product Upload
Product Data Manager allow the synchronization of customer e-commerce platforms product catalogues via Automatic Data Import or API REST, depending on subscription level.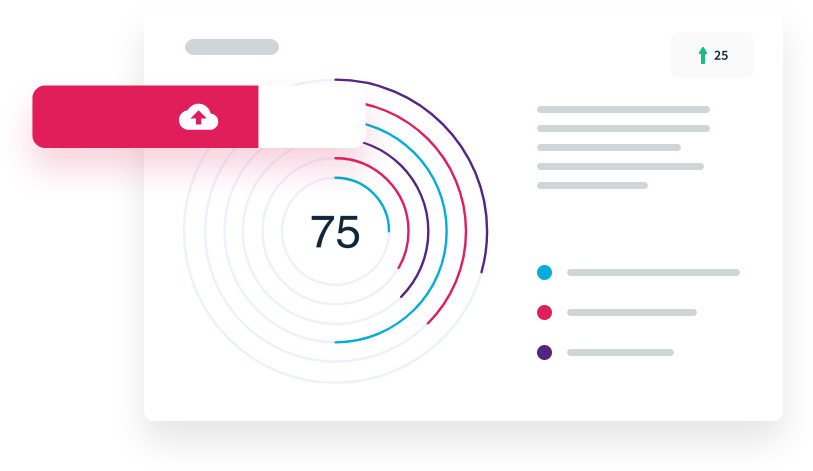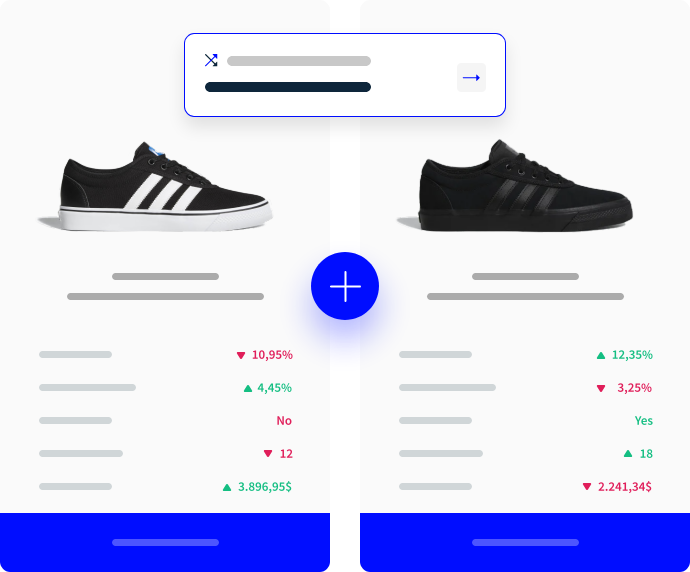 The comparison of products sales
Compare progression of the products and find out which performs better.
Easy Stock and Price Management
Data Manager allows the integration with customer CRM platforms for stock and price management purposes via API REST, depending on subscription level.